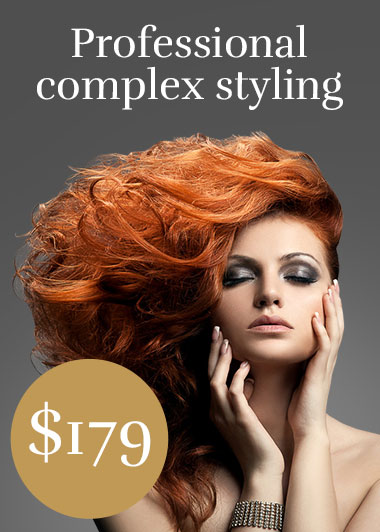 ---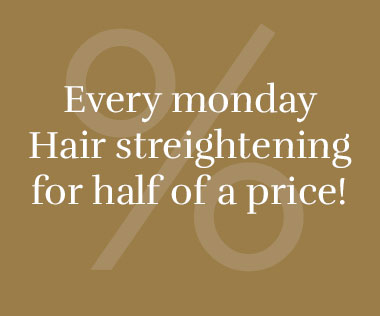 Pricing & Offer
We give all first time customers a 20 percent discount for any styling services you need from us. We also offer a free haircut if you refer us a customer. We know once you try us you will be back and send us friends who also want to look great.

Hair cut $7
Children under 5 get free styling

Hair dry $4
Military personnel and veterans get 50 % off any styling services.
---
Styling gel $2
Call us today and let us make you look amazing.

Hair curling $5
Make us your go to place for looking great
---

Hair streighten $11
College students get 20 % off styling services

Special styling $15
We can also do special styling requests.
---

Men's haircut $5
All our clients are guaranteed satisfaction with their look

Beard shaving $6
Your first shave with us is free
---
You need to look amazing come to be BEE