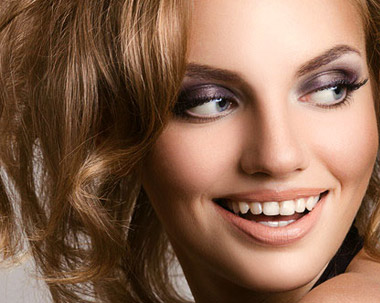 How we work
We make sure before we start any styling we understand the look you are after. We go as far as handing you an iPad and having you show us various images of the look and style you seek. Once you and your stylist are in agreement we go ahead and start making you look amazing.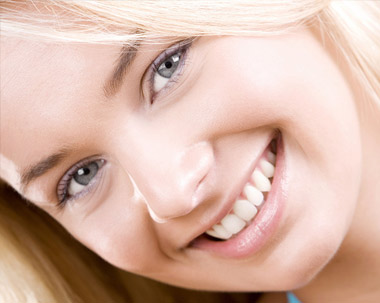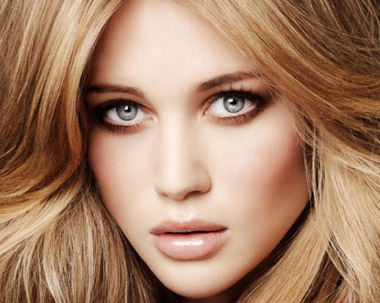 ---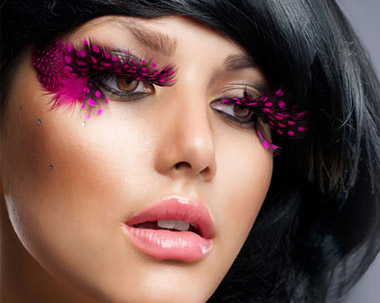 Our stylists are all experienced, skilled, and true artists. They take great pride in making sure anyone who walks into our salon leaves knowing they had some of the best professionals in the beauty industry serving them.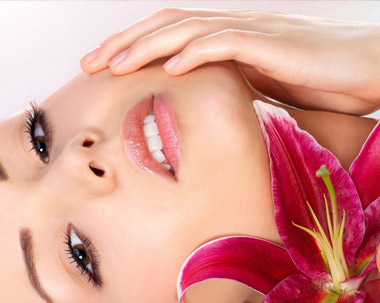 Talent
The best of the best. Our stylists simply do amazing work. They are able to follow your direction for the look you seek but also have the creativity and vision to give you a brand new look if that is what you want.
---
Passion
You only feel as good as look. At least that is what we believe. We believe we are here to help you look amazing so you can then be amazing. Our passion is helping you bring out your beauty and we look forward to serving you.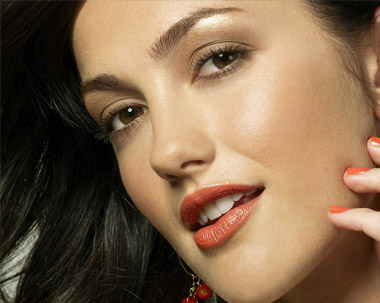 ---